As well as staging and managing tours, I am also an engaging public speaker who has given talks at venues such as The National Archives, Museums Showoff, The Institute of Cancer Research and the Digital Legacy Conference on a number of topics, including:
Making Headway With a Headstone – How to Look Beneath & Beyond 
Cemeteries, HUH, What Are They Good For (Quite A Lot, Actually)
Was he or wasn't he? The sexuality of Sir Isaac Newton
MUSIC HALL! Premier Victorian Entertainment
Scheduled Talks: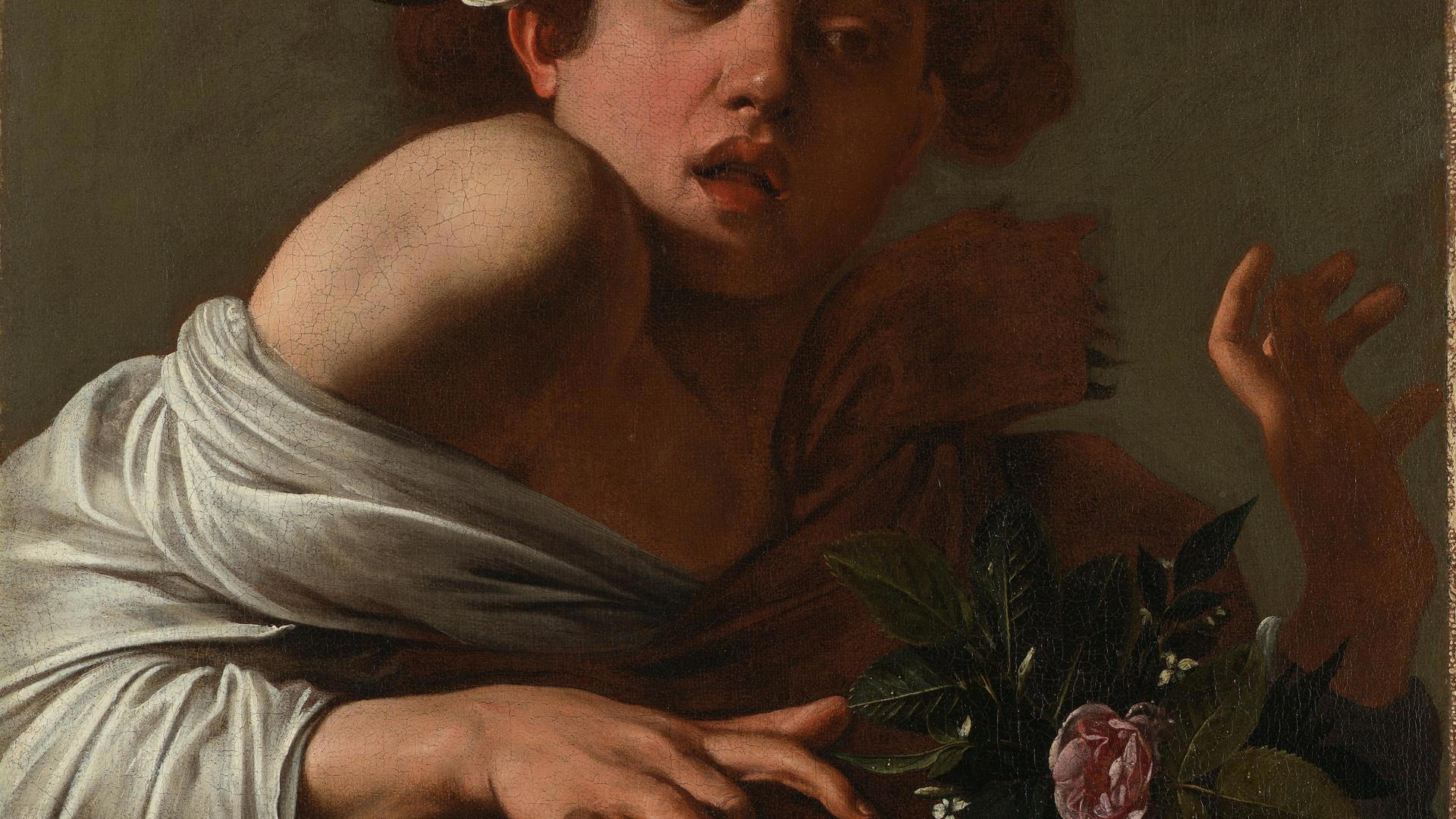 Where We Belong: LGBT History in the National Gallery
Date: Friday 12th February 2021
Time: 6 – 7 pm
Sheldon Goodman, Dan Vo, Ashton Attzs, Claire Mead and Sacha Coward take you on a behind-the-scenes tour to reveal works that show how LGBTIQA+ life and love have always been an important part of the National Gallery.   
From iconic artists such as Michelangelo, Titian and Caravaggio who depicted same sex love and desire on canvas, through to paintings that open up the biographies of remarkable individuals long held in esteem among the LGBTIQA+ community, such as Alexander the Great, Saint Sebastian and the Duke of Buckingham.
Bringing glitz and glamour to the occasion, the team of guides will be giving you intimate and exclusive insights into these great works of art to enjoy from the comfort of your own home, making this a special event that will be unmissable.
Tickets are free but donations will be welcome!
The Wonder Women of Hampstead Cemetery
Date: Monday 8th March 2021
Time: 7pm – 8:15pm (GMT)
Price: £10 
Many cemetery tours are dominated by the achievements and lives of Victorian white men, which, although a valid form of history, seem to not address the importance and achievements of women not only to these men, but to wider societal and cultural history. This tour addresses that issue! Women-only will be featured on this online tour around one of the prettiest cemeteries in London, from bawdy music hall singers to Austrian actors and the sister of a famous Victorian retailer, whose own life is undermined by being listed 'as 'sister of…'. What can these women tell us about the past? One of my favourite tours to deliver, come and join me as we celebrate International Women's Day.